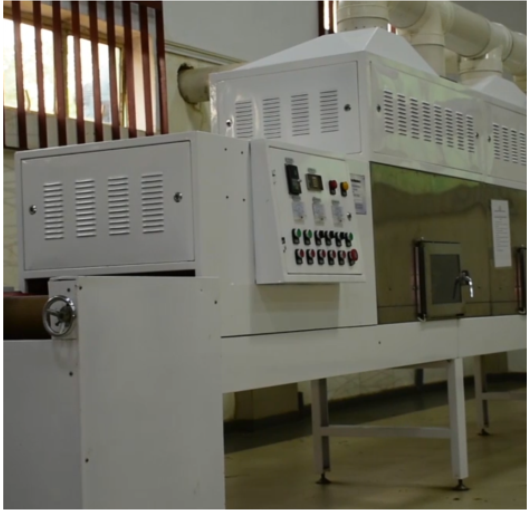 25+
Years of
experience
Who we are
InterCEDD Health Product Ltd (RC 678218), is a health and wellness company specializing in the development and manufacturing of of high quality therapeutic teas, natural medicines and dietary supplements.Our vast range of products comes from over 20 years experience in drug research and development at our facilities. As part of the Bioresources Development Group, BDG, we are in constant quest to produce high grade products geared at addressing the health challenges of today's world. Our series of products tagged "food as medicines", addresses these health challenges.
Our Vision

To be a globally recognized health and wellness organization that facilitates the sustainable utilization of natural products for human health improvement.

Our Mission

To become a leading name in the production, promotion and sales of health and wellness products that are scientifically certified, with a view to improving general human health and well-being; develop partnership with agencies, communities and government for sustainable health development.